Planning
Gazon Net Paysages brings
you its expertise in outdoor landscaping

We master every Element
in order to create landscaped
spaces where you feel good!
Gazon-Net Paysages provides experienced professionals in various trades to enable you to carry out custom projects that will make your garden unique.
Gazon-Net Paysages has a design office which will take into account your wishes and your environment to offer you a personalized layout and makes the choice of suitable materials with you..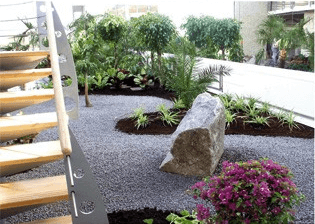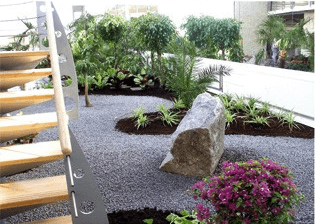 From drawing to its realisation,
we turn your free space into a special place for you.
Pavings

Wooden decks

Retaining walls

Irrigation systems
Vegetable gardens and orchards

Rip-rap
ARE YOU LOOKING FOR A QUOTE WITH
Gazon Net
?
Our Achievements
EXAMPLES OF FITTINGS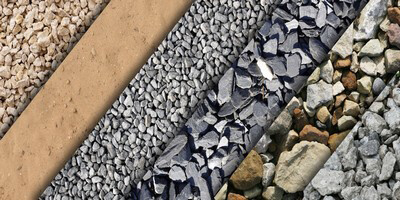 High-Quality Materials
Essential elements for the realisation of a robust and esthetically excellent quality project, Gazon Net Paysages pays particular attention to the choice of materials.